Independent, family-run, multiple award-winning estate agents in Horsham and Haywards Heath.
Request a Valuation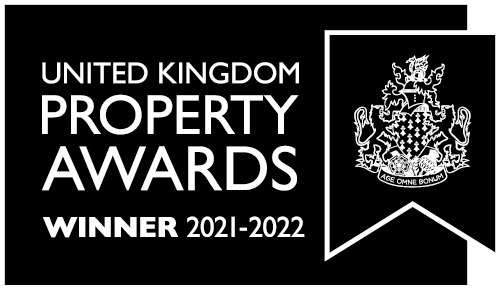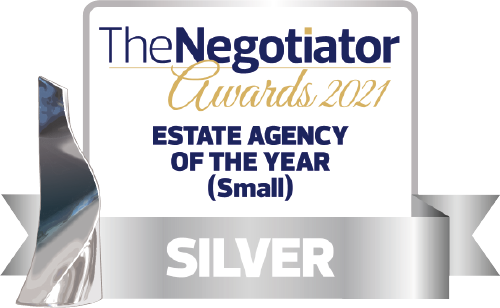 Our awards speak for themselves and the fact that we have consistently sold more properties than any other agent in the Horsham area over the last five years.
But that's enough about us. Let's talk about how we can help you get the best price when you sell, buy or let your property in the Horsham or Haywards Heath area.
"Professional, honest and decent company with local staff who know the market."
For sale
Looking to buy a property across Horsham, Haywards Heath, Southwater and surrounding areas? Take a look at what we have available.
Properties for Sale
To rent
Take a look at the properties we have available to rent across Horsham, Haywards Heath, Southwater and surrounding areas.
Properties to Rent
Instant Valuation
Start with a quick, estimated property valuation from the comfort of your own home.
Get Valuation
Expert Valuation
Arrange for an experienced valuer to conduct a free market appraisal in person and receive a detailed report.
Book a Valuation
Our results speak for themselves
0
Customer service rating from The ESTAS, the biggest award scheme for the residential property industry in the UK.
0
of properties sold at asking price or above last month.
0
Number of offers we received last month.
0
Current Properties listed - Unique and distinctive homes are our speciality.
Local knowledge, global reach.
All our staff live locally and have intimate knowledge of the Horsham/Haywards Heath area, the property market and the current value of property in the area.
This knowledge means we can secure the best prices and return on investment for sellers and private landlords across Horsham/Haywards Heath while also ensuring tenants get a good deal.
I very highly recommend Brock Taylor Estate Agents. All staff are professional in their approach and very knowledgable. The main prompt for...
Ray Thirkettle
We dealt with Brock Taylor for the purchase of our house. The experience up to making an offer was fairly standard for estate agents, they...
Florence Van Vaerenbergh
I had the absolute pleasure of working with Liam as my estate agent, and I can confidently say that he is nothing short of remarkable....
Ralphus
Recently had to arrange the sale of a relatives home. We dealt with Liam who was very professional and efficient and made the whole...
Matt Gale
I came to BT on my son's recommendation as they were selling in Horsham and finding them extremely pleasant and helpful. I left a very large...
Susan Heath
Excellent and professional service. Really good communication and honest , friendly and sympathetic approach. Sold our house quickly and...
Barbara Arundale
I rented a flat from Brock Taylor earlier this year. My overall experience was quite good. I found Amy and Brock letting team very...
Chaitanya Kulkarni
We are in safe hands. We wanted a hassle-free investment and Amy and her team have delivered. We opted for a full managed service, and...
Tricia Boswell
Everyone at Brock Taylor are lovely but in particular, we are extremely grateful to Emily. We had a long chain, with several challenges...
Molly Handley
Emily at Brock Taylor came and did an evaluation on house. She is one of the most pleasant and helpful agents we have come across - really...
Emma Hett
Recently added properties