Purchasing a property can be a daunting prospect, with many potential first time buyers thinking it is out of reach. However, the government has created the Help to Buy schemes which are fantastic...
Purchasing a property can be a daunting prospect, with many potential first time buyers thinking it is out of reach. However, the government has created the Help to Buy schemes which are fantastic for buyers trying to get onto the property market.
Buying your first home may be closer than you think.
Help to Buy ISA
In the 2015 Budget, the government announced that it was launching the Help To Buy ISA for first-time buyers.
For every £200 that aspiring homeowners save up towards their deposit for their first home, the Government will give you another £50. The minimum bonus is £300, meaning you will have to save at least £1,600 into your Help To Buy ISA before claiming. The maximum you can receive from the government is £3,000, meaning you can save a maximum of £12,000.
Note that these ISAs usually have higher rates of interest than other ISAs available from banks, and although you can save as much as you want per month, the scheme only qualifies £200 per month for the £50 boost. For example, if you were to save £300 into your Help To Buy ISA, you would only receive £50 from the government.
If you are purchasing with a partner/friend who is also a first-time buyer, you can both open up separate Help To Buy ISAs which will both be considered when purchasing your first home.
This ISA is available for home purchases up to £450,000 in London and £250,000 outside of London. For property around Horsham, this may not stretch far, but for first-time buyers looking to get their foot on the property ladder, here are some of the homes we have available.
Note: If you are close to buying your first home, you will have to instruct your solicitor or conveyancer to apply for the government bonus on your behalf.
Help To Buy: Equity Loan
This is one of the most popular schemes around Horsham and has helped many new homeowners onto the property ladder.
The Help To Buy: Equity Loan scheme means you only need a 5% cash deposit, with a 75% mortgage as the government lends you 20% of the property value.
You will not have to begin repaying the loan fees on the 20% government loan for the first five years. At year six, you only pay 1.75% in the outstanding amount of interest. This will increase each year by RPI plus 1%. You only repay the interest, not the equity.
You can repay this loan at any time without penalty, of at least 10% of your homes current market value.
For new home first time buyers this is a brilliant way to get onto the property ladder if you do not have a substantial deposit, or an income high enough for you to own 100% of the value of the property.
If for example, you were interested in a home which cost £350,000 (which is usual for the Horsham area), you would normally have to put down a deposit of £35,000 and have a mortgage for £315,000. Therefore, your income would need to be £70,000 per year to receive a mortgage on 90% of the property.
With Help To Buy: Equity Loan, you will need a deposit of £17,500 (5%) and your mortgage which is typically 4.5 times your annual gross salary accounts for 75% of the property value (£262,500). The Equity Loan at 20% of the property value would be £70,000.
The scheme is only applicable to new homes (we have lots available, so please contact us)
Help To Buy: Shared Ownership
If you can't quite afford a mortgage (and deposit) on 100% of a home, the Help To Buy Shared Ownership scheme allows you to buy between 25% and 75% of your property and pay rent on the remaining share.
This scheme is only available on selected new properties or resale properties through housing associations.
For buyers with a household income of under £80,000 a year or less outside of London, or £90,000 per year in London this is a great way to step onto the property market.
This scheme is available for first-time buyers, for people who used to own a home and can no longer afford to buy one, or existing shared owners looking to move.
Tips for saving for your first deposit
Saving for a deposit may seem like a hard task, however, it can be really helpful to sit down and work out how much you could save each month.
Open up an ISA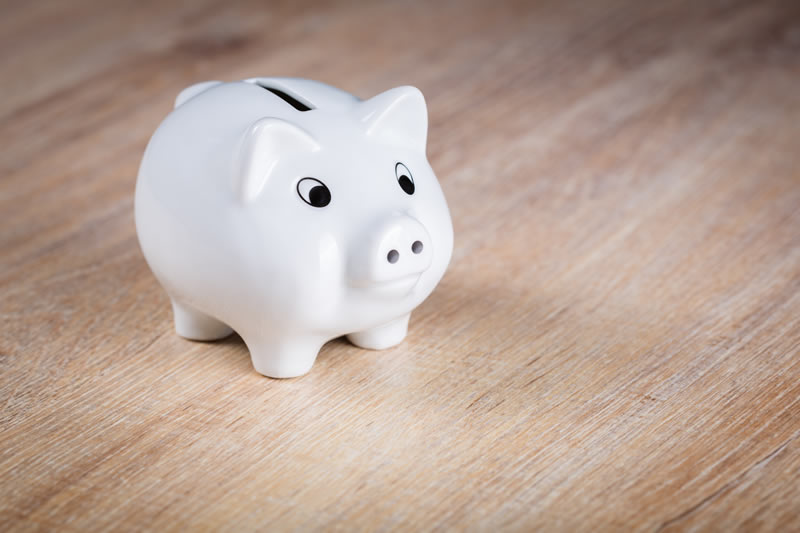 Firstly, open up a Help To Buy ISA or Lifetime ISA. With every £200 saved per month, the government will add an extra £50 to help with your deposit. (see details above).
These ISAs usually have great interest rates too. So speak to your bank and check that its right for you!
Breakdown your finances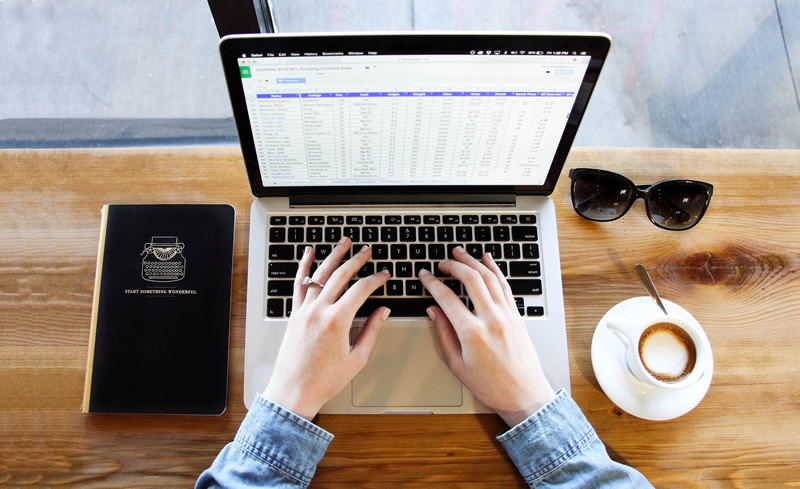 Write down every outgoing that you have to pay on a monthly basis, for example, phone bills, rent, insurance, Netflix etc. Deduct this amount from your total net monthly salary.
Work out a budget for how much per week you need to live, e.g. food, petrol, car parking and give yourself a little extra. For example, £100 per week may allow you to eat, travel to work/ see friends and have a little left over for indulgence.
If you deduct this from your total, this could be the amount of money you could save per month. For example:
Net Salary – £1,500

Outgoings – £700

Budget per week (x4) – £400

Total £400 – the total amount you could be saving per month!
If you set yourself this budget, you could save £4,800 in a year!
See where you could reduce costs
Do you really need Amazon Prime, Netflix AND Now TV (let's be honest)! See if you can reduce on excess costs; review your current bills and living expenses and see whether you can cut down, for example, do you always need the heating on? Or have you reviewed your energy providers recently? If not, it's worth checking if you're on the cheapest or best deal for your needs.
If you do save money, put the difference into your savings account, if you were spending this money already, you're unlikely to miss it! A few cost savings here and there can soon add up. e.g. if you save £50 per month extra, that's an extra £600 per year.
Set yourself a goal
If you want to save £10,000, set yourself that goal and stick to it. If you are saving every month, use a spreadsheet to track your progress. If you can save £500 per month, it will take you 20 months to get to this goal.
If you save £550 per month, you can do it in just 18 months (just a year and a half to reach your goal).
Be realistic too, if you think that you can't save one month, don't beat yourself up about it, just make sure you stick to it next month. However, be aware, that for every month you don't reach your goal, you're pushing your timeline back. For example, if you only saved £450 every month, as you kept 'dipping' into your savings, it would take you 22 months to reach your goal.
Review the market
Be realistic about what you can/can't afford. A cheaper house means a cheaper deposit, so look for homes that are further out of the centre of town, as these are likely to be cheaper.
Keep checking the market, as fluctuations may mean that you can get a house sooner than you think.
Remember the extras
As well as saving for a deposit you will need money for stamp duty, surveys and solicitors. However, since November 2017 first time buyers in England don't pay Stamp Duty on properties worth up to £300,000, and no stamp duty on the first £300,000 on properties costing up to £500,000.
Don't forget to review your credit rating. If you have a poor rating, it may be tricky getting a mortgage, so make sure that you pay off any outstanding debts and bills.
Get in touch with our team
If you would like to know more about our help to buy properties and need help getting onto the property market, give us a call on 01403 272022. To get an idea of the market and properties available, click here.